Panorama Trail Rides To Panorama Garden Estate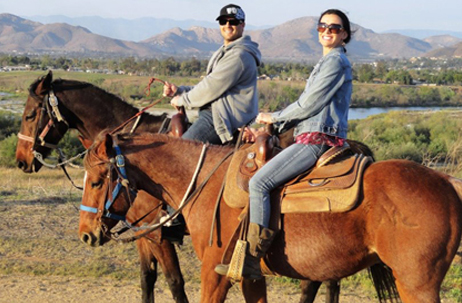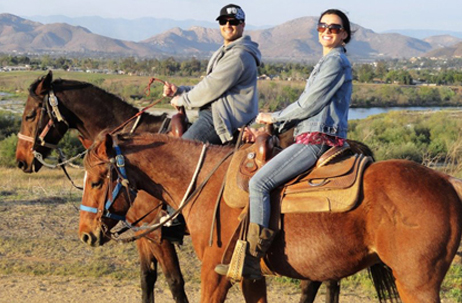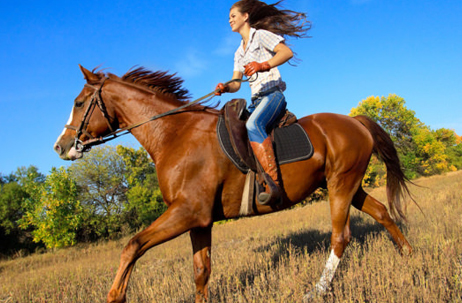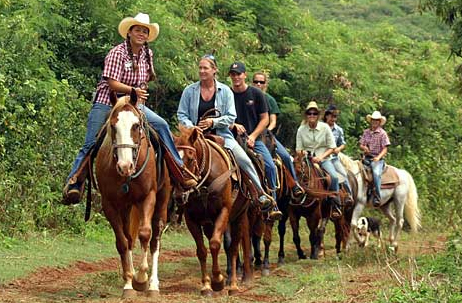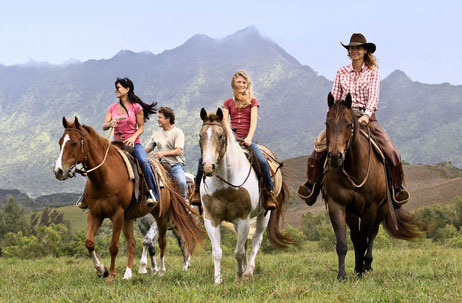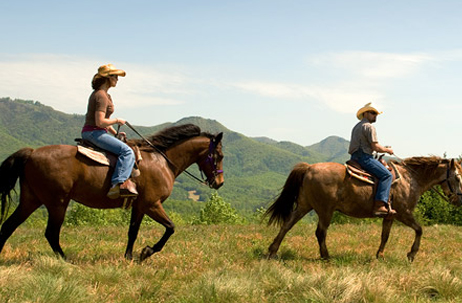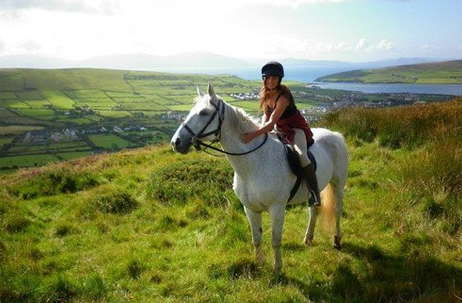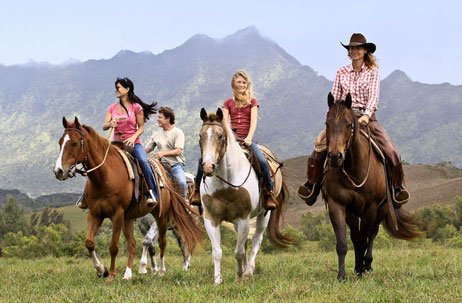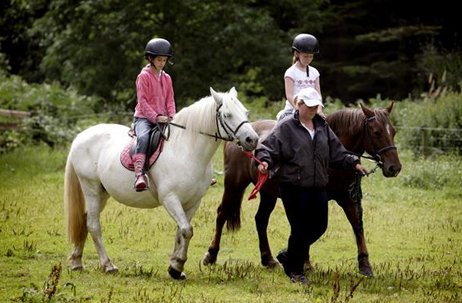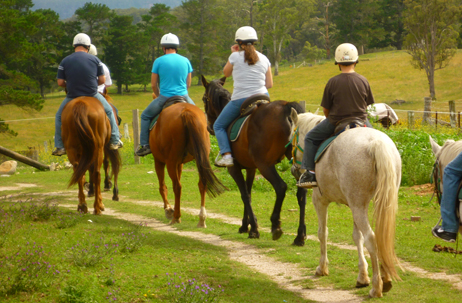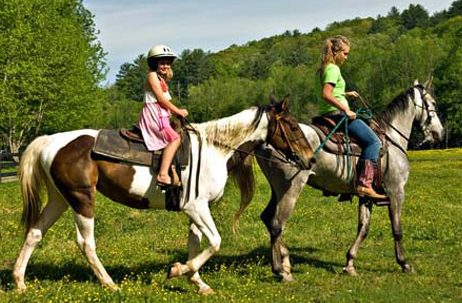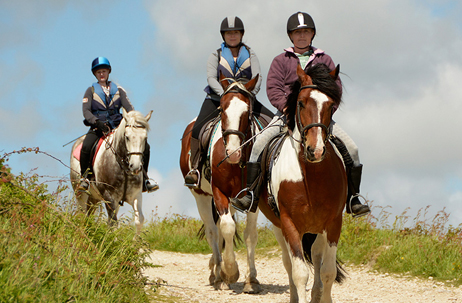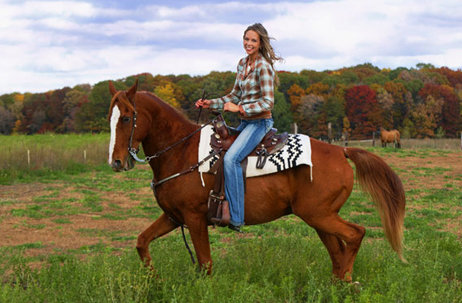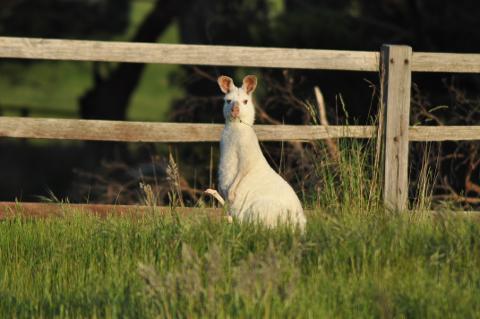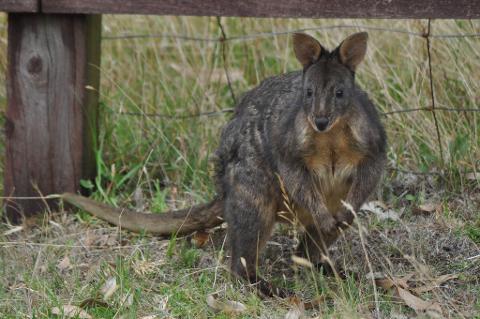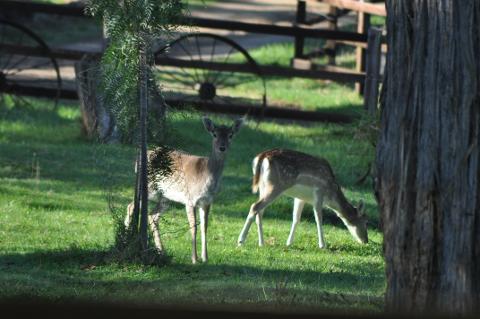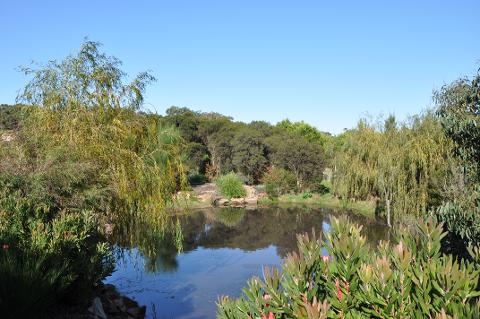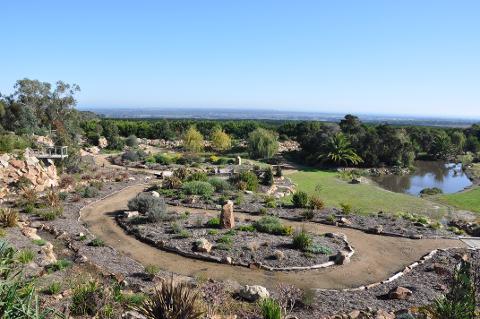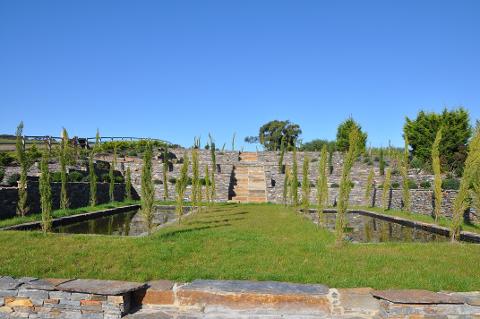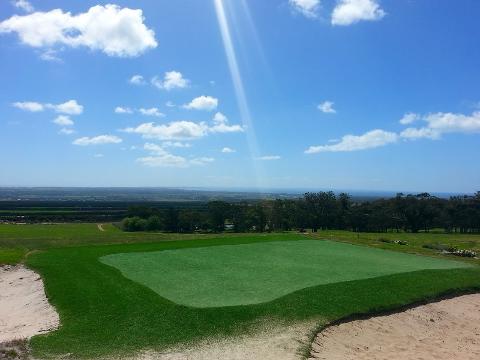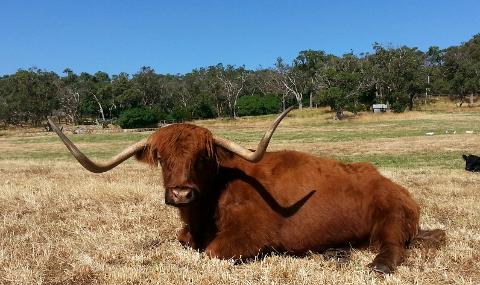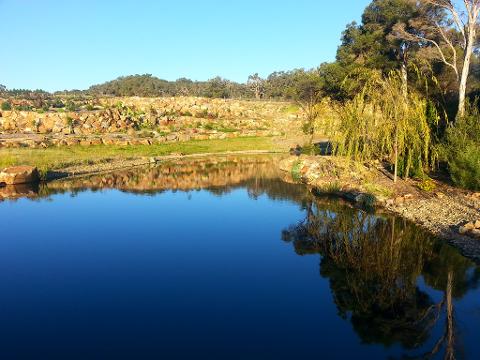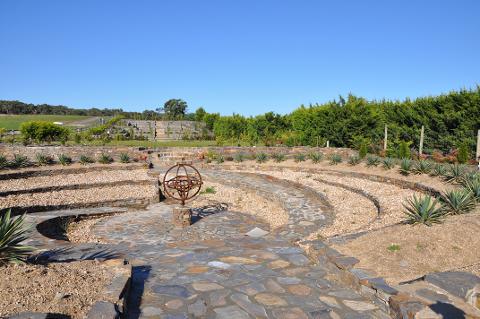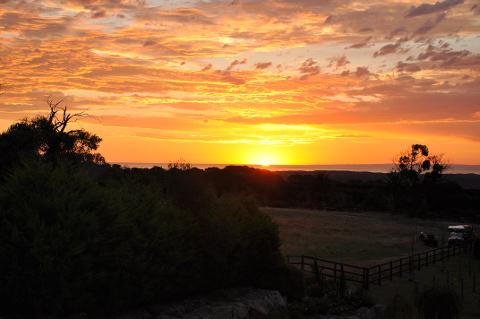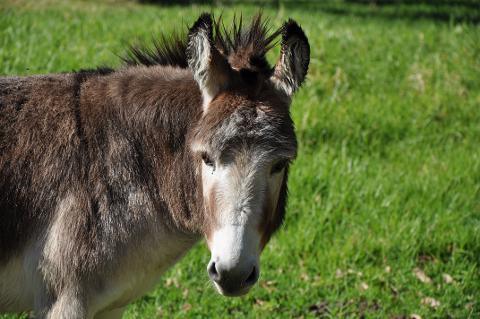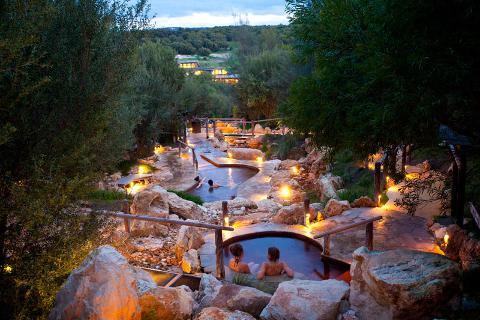 Duration: 150 Minutes (approx.)
Product code: PM4ESL
Book Now
PANORAMA TRAIL RIDES TO PANORAMA GARDEN ESTATE
Experience the thrill of horseback trail riding on the Mornington Peninsula through some of the most beautiful horse trails in Australia and finish at Panorama Wildlife Sanctuary and Secret Gardens to see one of Australia's largest gardens and animal sanctuary's.


Our horses are easy to ride and well trained making sure you have a safe and enjoyable experience.
Mornington Peninsula Trail Rides are provided by Arthurs Seat Trail Rides which has been established for over 40 years and operates Trial Rides to Greens Bush and Panorama Garden Estate. They also offer lessons and pony rides in an indoor equestrian centre.
We hope you enjoy this unique experience
HIGHLIGHTS:


Ride from Arthur's seat trail rides through amazing bush tracks with spectacular views.




Finish at Panorama and meet all the pet farm animals including Sylvie the pig, Molly the Lamb and Tory the 1 ton Scottish Highland bull.




Tour some of Panorama Garden Estate great gardens.
(Click here for Map) Panorama Garden Estate is in the top 10 things to do on the
Mornington Peninsula. (Latest Reviews)



Refreshments in the marquee looking over Port Philip Bay to Melbourne and Bass Straight for hundreds of kilometres.
Tours take approximately 2.5 hours, consisting of a 1 hour ride and 1.5 hours at Panorama Wildlife Sanctuary and Secret Gardens.
Available every Sundays.
Cost is $95 including tea and coffee and refreshments.


TERMS AND CONDITIONS:

Maximum weight is under 90kg. You will be weighed before you are able to ride and if over 90 kilograms you will not be able to ride. This is to ensure the health and safety of our horses. Bookings will not be refunded.
Minimum age is strictly 7 and above.


Trail Rides are suitable for beginners.


Sundays at 11.00 for a 11.30am ride.


Ride time is approximately 60 minutes and the Garden Tour is 1.5 hours plus morning tea.


Rides are available on Sundays. If you have more than 8 people and would like another day, please call 1300 138488.


Rides are dependent on weather. Rides will be cancelled if it is deemed to be too wet. Refunds are unavailable but rides will be rescheduled.
NOTE:
Please ensure you wear appropriate footwear to cater for undulating, outdoor walkways.
If you have 4 or more people and the date you wish to ride is not available call
1300 138 488
(within Australia) to book a private tour. Or send us a message on our
enquiry form
if you are not currently in Australia