E-Tour: Annemaree's farm animals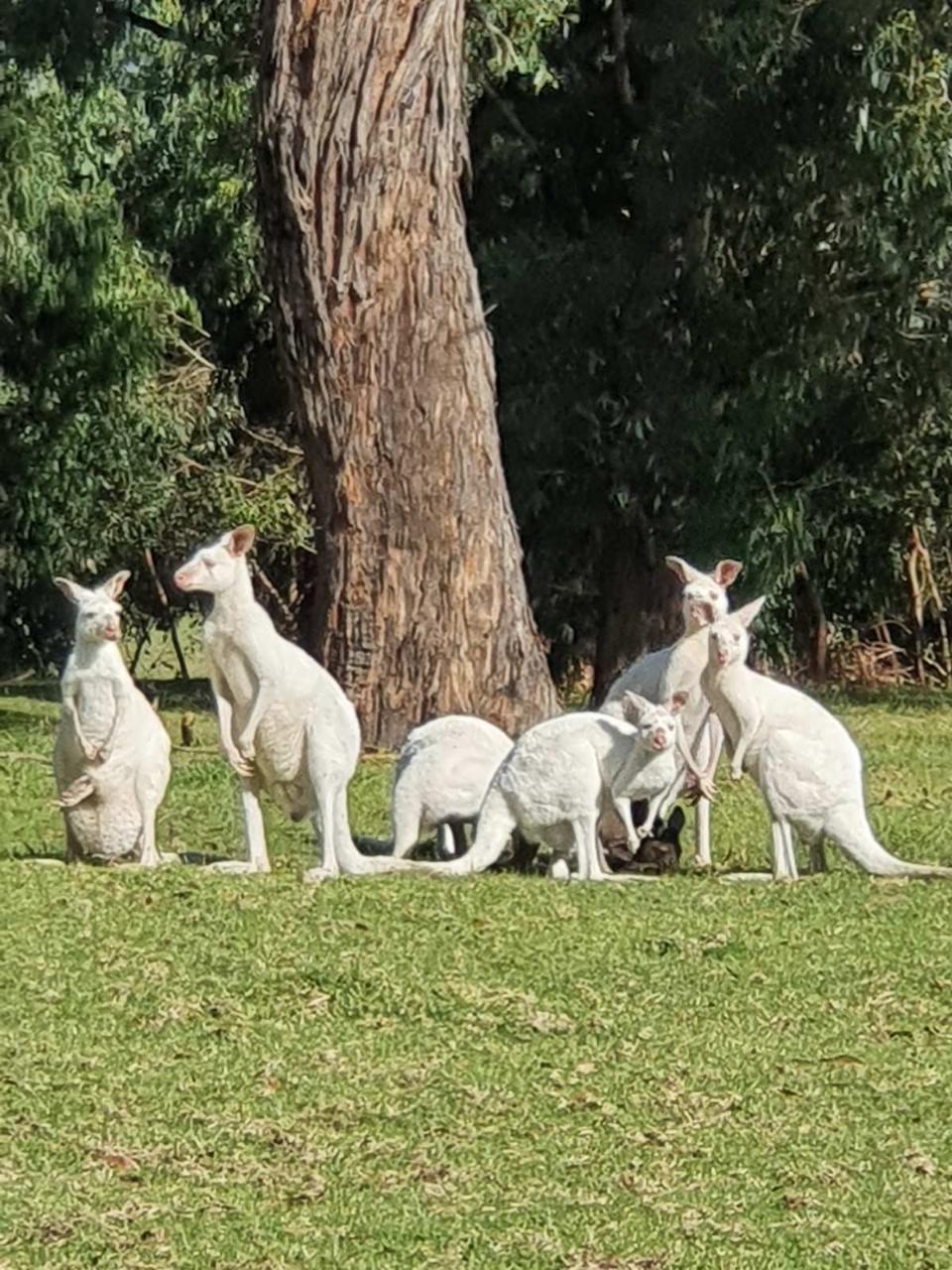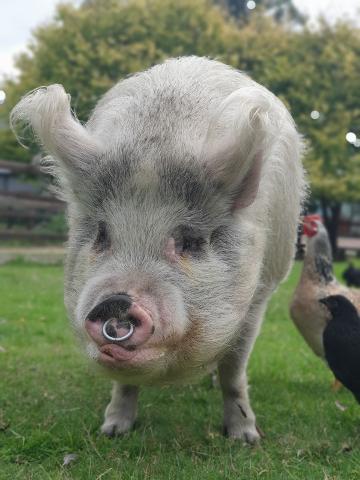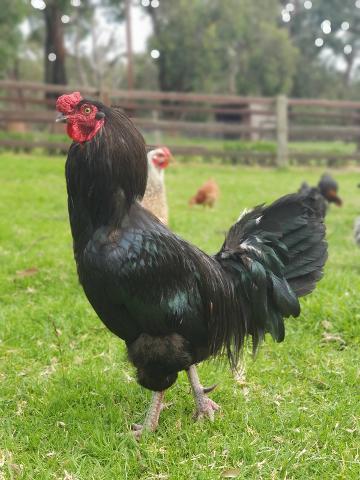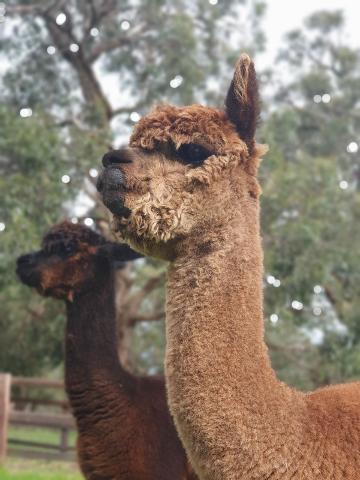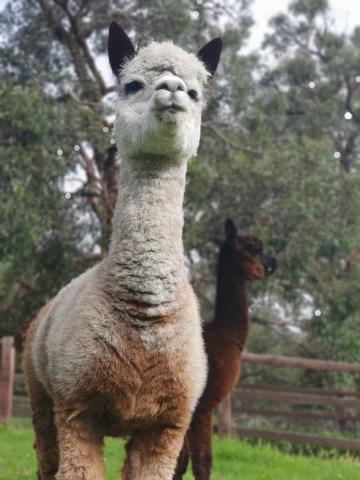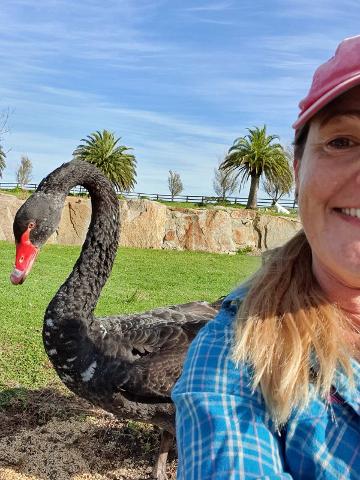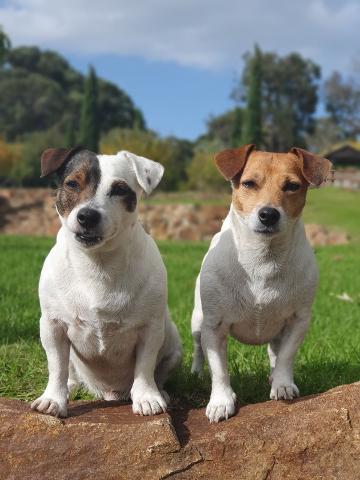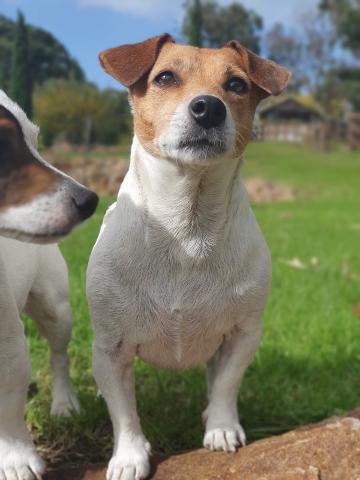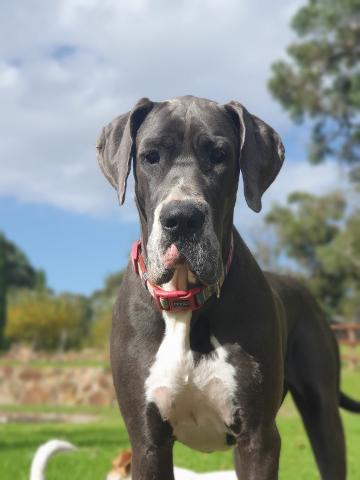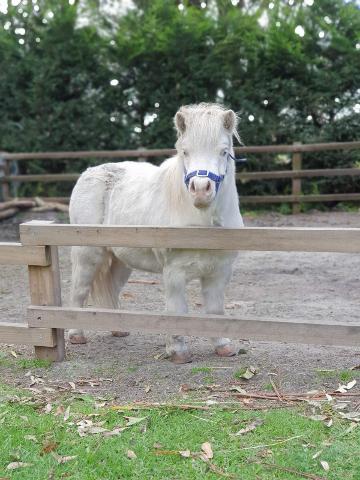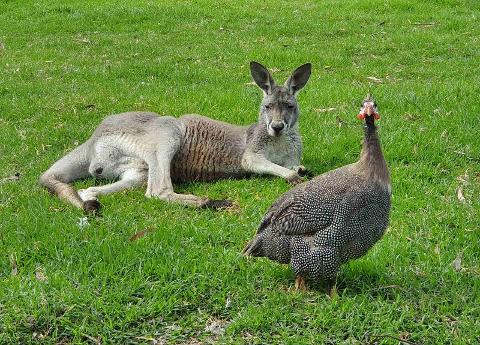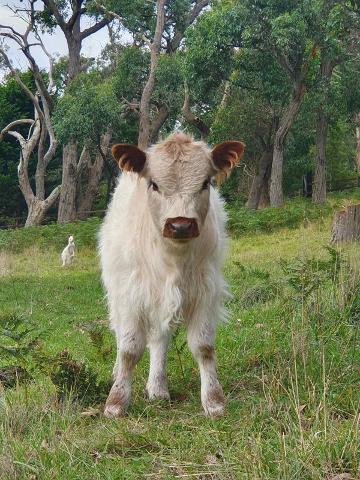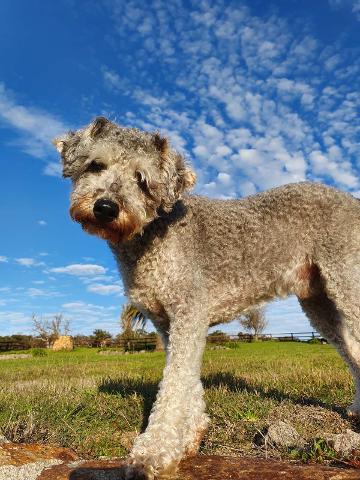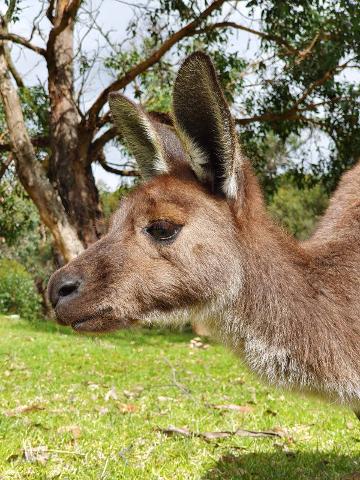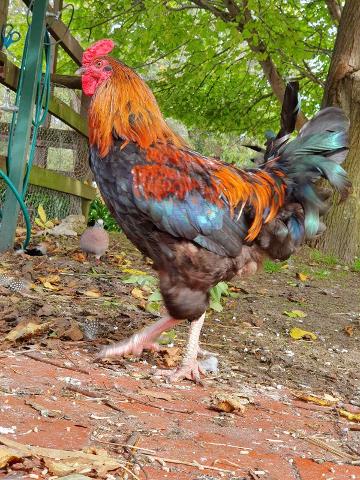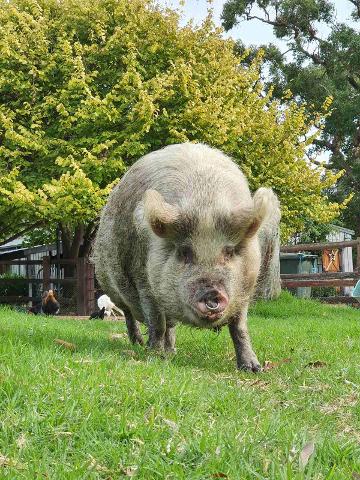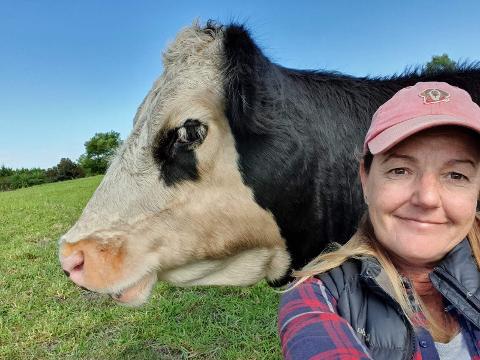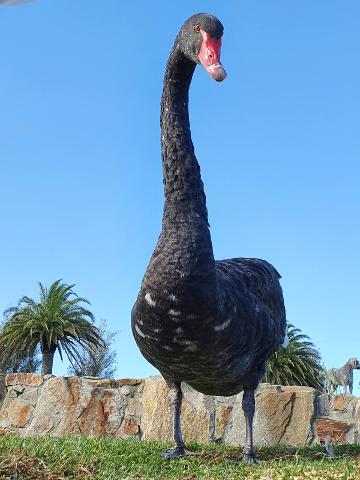 기간: 15 분 (대략)
상품 코드: PP3AUC
Be enthralled with the live tour where you can talk to the animals and ask Annemaree questions about their day to day lives.
You can choose to go on a guided tour to meet our large menagerie of animals all with their own personalities in the nursery paddock or a tour around the farm.
Animals to meet.
Archie the miniature horse.

Silvie the pig.

Bullwinkle the cow

Bonnie, Coco, and Lola the alpacas.

Sid and Nancy the miniature sheep.

Hank the big red kangaroo Joey.

Peacocks, Guinea, fowl, chickens and Australian wild birds all coming in for feeding.

Horses

Cows

Sheep
Tours
Nursery paddock tour. This tour can be 5 minutes 10 minutes or 15 minutes and includes a personalized meet and greet tour by Annemaree of the nursery paddock and the animals that live there.

Nursery paddock feeding tour. Join Annemaree as she feeds all the animals in the nursery paddock. Tour time 10 minutes.
Feeding the birds at the lake tour. 10 minutes.
Be apart of the feeding at palm lake where you'll be able to see black swans, geese different types of ducks, and other birds all come in for feeding with yourself and Annemaree.
White kangaroo tour.
This is a wildlife experience with our wild kangaroos.
Annemaree takes you on an adventure to find the kangaroos. You'll see close-up the rare white kangaroos of Panorama.
See how close up and personal we can possibly get with them.
All-terrain vehicle tour of the farm. 15 minutes.
Come on an action-packed scenic ride and discover the different parts of the farm with Annemaree on her all-terrain vehicle.
You'll travel from the home barn past the nursery paddock and down through the creek area and into the depths of the crater and then down to palm lake before heading up to the top lookout to look out across the ocean and beyond.
Look forward to the many different animals on the tour including horses, donkeys, ducks, geese, cows and sheep.
All panoramas tours are designed to give an understanding of animals on the farm and greater insight into how they all live in harmony together. Tours are ideal for adults and children alike providing an uplifting and unique experience.
Note:
E-Tour is open Mondays to Sundays, from 9 am to 4pm.
Clients are required to install the Zoom App (https://zoom.us/download) in their Smartphone, Tablet, or Desktop.

When booking online, choose only one from the 5, 10, and 15 minutes option. Then choose the desired date and time slot. Be reminded that we only process one session per slot.
If you have 6 or more schedule requests and the date you wish is not available call 1300 138 488 (within Australia) to book a private E-tour. Or send us a message on our enquiry form if you are not currently in Australia